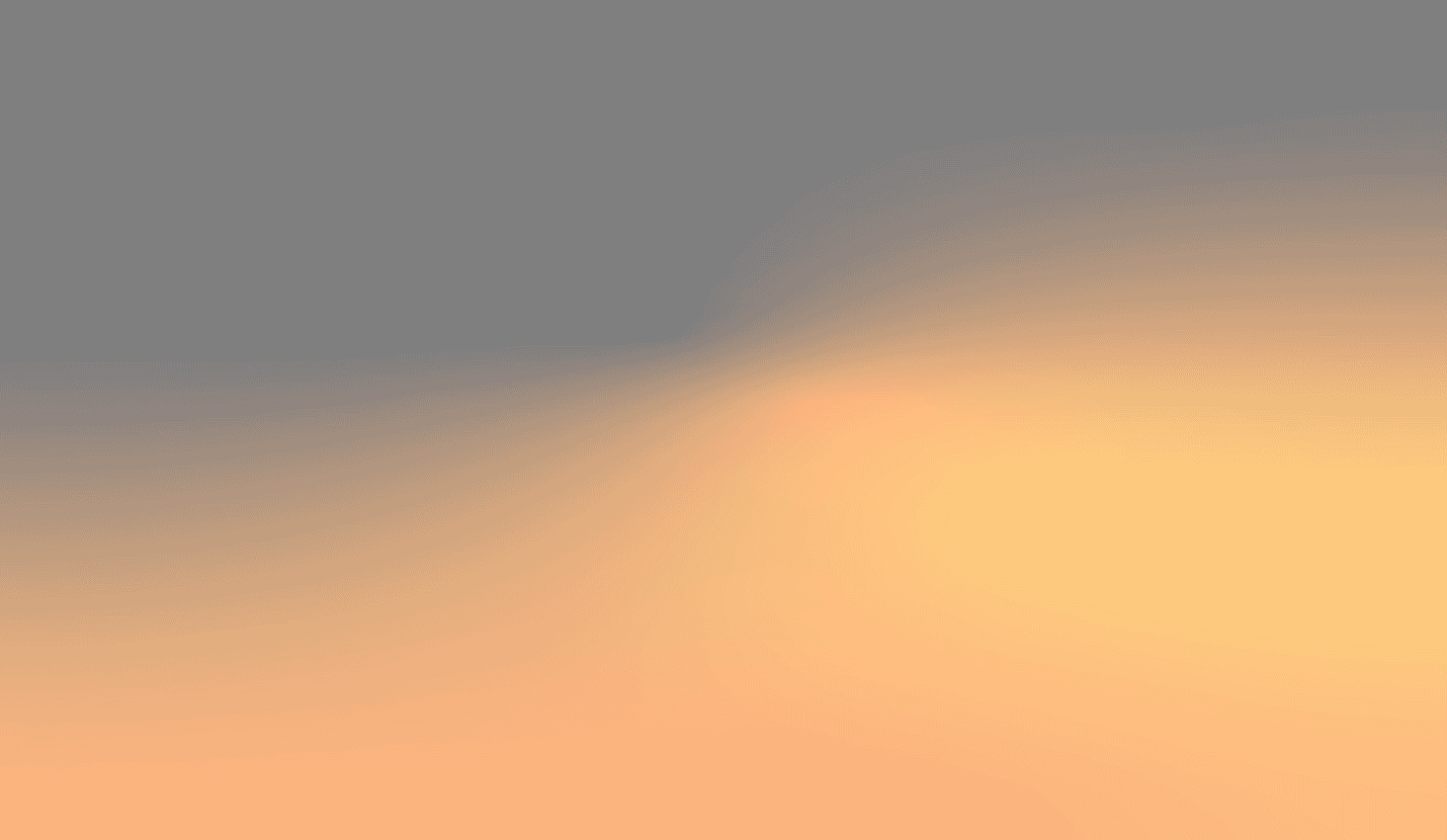 Launch your MVP
in less than 6 months
The sooner you take your product live, the faster you start generating revenue
Advantages of outsourced MVP development
Faster turnaround
Seasoned developers can deliver an MVP faster than pretty much any in-house team. With long experience and working as a unit, they can more efficiently divide up and coordinate tasks. You also won't lose time searching for and onboarding talent.
Reduced costs
Outsourcing your MVP means fewer expenses and less financial risk. There's one clear investment, with no extra costs on the side for things like hardware, software, office space and training, or for expert technical support and advice.
Smaller team
You can stay laser-focused on your goals and values, avoiding the complex and costly task of hiring people with the right expertise and attitude. A hastily cobbled-together development team can lead to delays, poor results, and cost overruns. Outsourcing means you won't have to worry about those all-too-common challenges.
How we deliver MVPs
For a quality MVP, the development process should include not only programmers, but also UX and UI designers to ensure that your app or platform is user-friendly. With our experienced team, you'll get your MVP in less than 6 months. Our average MVP delivery time is 3-6 months.
1
Solution discovery
Align business problem & solution
1-2 weeks
2
Conversion strategy
Action plan: from idea to development start
1-2 weeks
3
Vision landing
Present & discuss business case, Re-sync ultimate goal of the solution with the team
1-2 weeks
4
Delivery kick-off
Backlog, roadmap, MVP milestones and solution architecture
1-2 weeks
Why us?
Here at NFQ, we're experts in scaling businesses and growing unicorns out of startups. Our core strengths are building highly productive technology teams and supporting startups with product development. If you're ready to scale big, our team is ready to make that happen.
Founded in 2002, we've seen everything that works and doesn't work in technology, infrastructure, business models, UX/UI, and marketing. We advise on business and technology with know-how-based insights into your situation AND deliver on them via concepts, designs and/or MVPs.
NFQ in numbers
800+
IT professionals worldwide
21
Years in IT industry business
3
Unicorns scaled with engineering teams at NFQ till this day
Scale your business


Instantly

By subscribing to the newsletter you consent to the processing of your personal data in accordance with our Privacy Notice. Data Controller UAB NFQ Technologies (Lithuania).