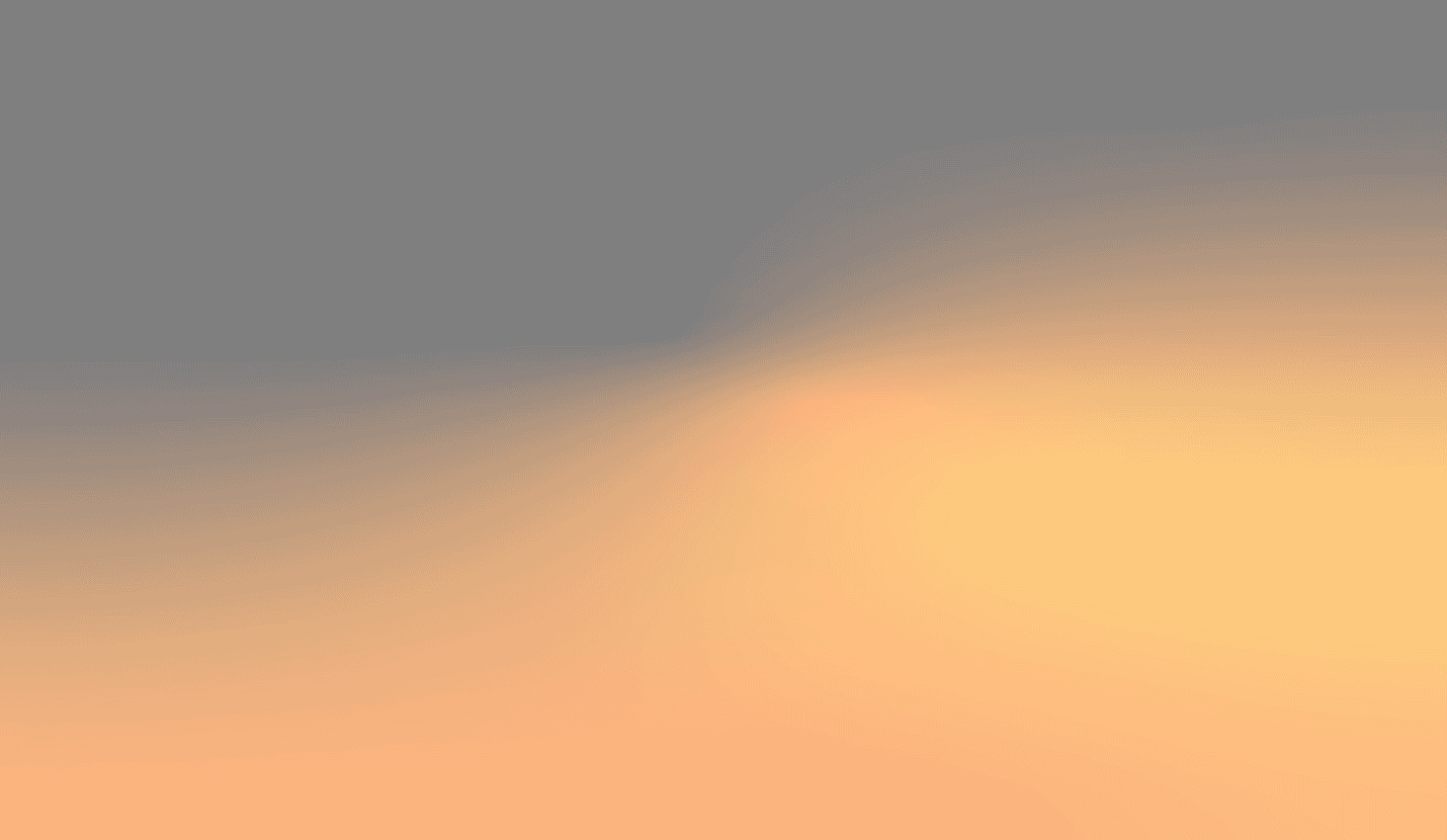 Ready to take your business to new heights?
Advantages of App development
Our app development experts specialize in creating innovative, feature-rich apps tailored to your unique needs. Skyrocket your business with us
Improved brand visibility and recognition
Competitive advantage and increased sales
Increased customer engagement and satisfaction
App development services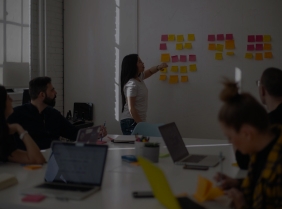 App creation from scratch
The path from an idea to a fully functioning app is a well-established and traditional process. This is the area where NFQ primarily focuses and possesses extensive experience. The process of creating an app follows the same approach for both Android and iOS platforms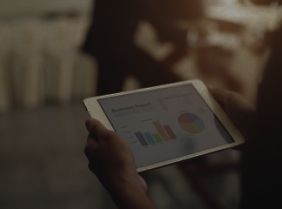 Support & maintenance
Support and maintenance are essential ongoing processes after app development, ensuring the app continues to function even after system updates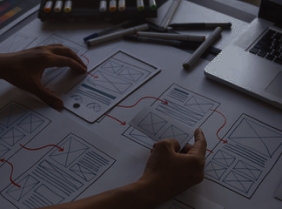 App modification
Modifying an app is a highly complex undertaking, requiring significant time investment in analysis and change management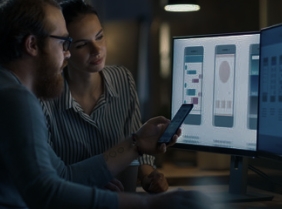 Adaptation of Whitelabel solutions
Some customers choose to buy ready-made solutions that they have to modify and connect to their business. To develop them properly, it's important to understand the requirements well and have skilled developers who know how to do it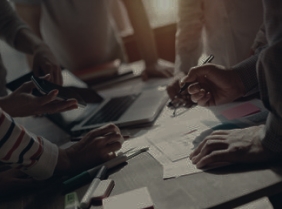 Re-factoring
Refactoring at NFQ is vital for apps developed by multiple companies with complex code, hindering the addition of new features. Our developers ensure the app runs smoothly by streamlining and correcting the code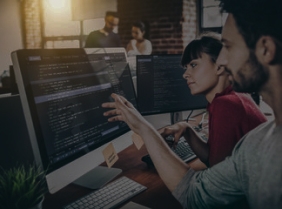 Code review with output
Code review is a consulting service where our developers utilize their expertise to analyze the status of the code
Industry leaders that trust us
How we do it
Planning and research
Design and prototyping
Code development
Testing and optimization
Release and maintenance
Scale your business


Instantly

By subscribing to the newsletter you consent to the processing of your personal data in accordance with our Privacy Notice. Data Controller UAB NFQ Technologies (Lithuania).