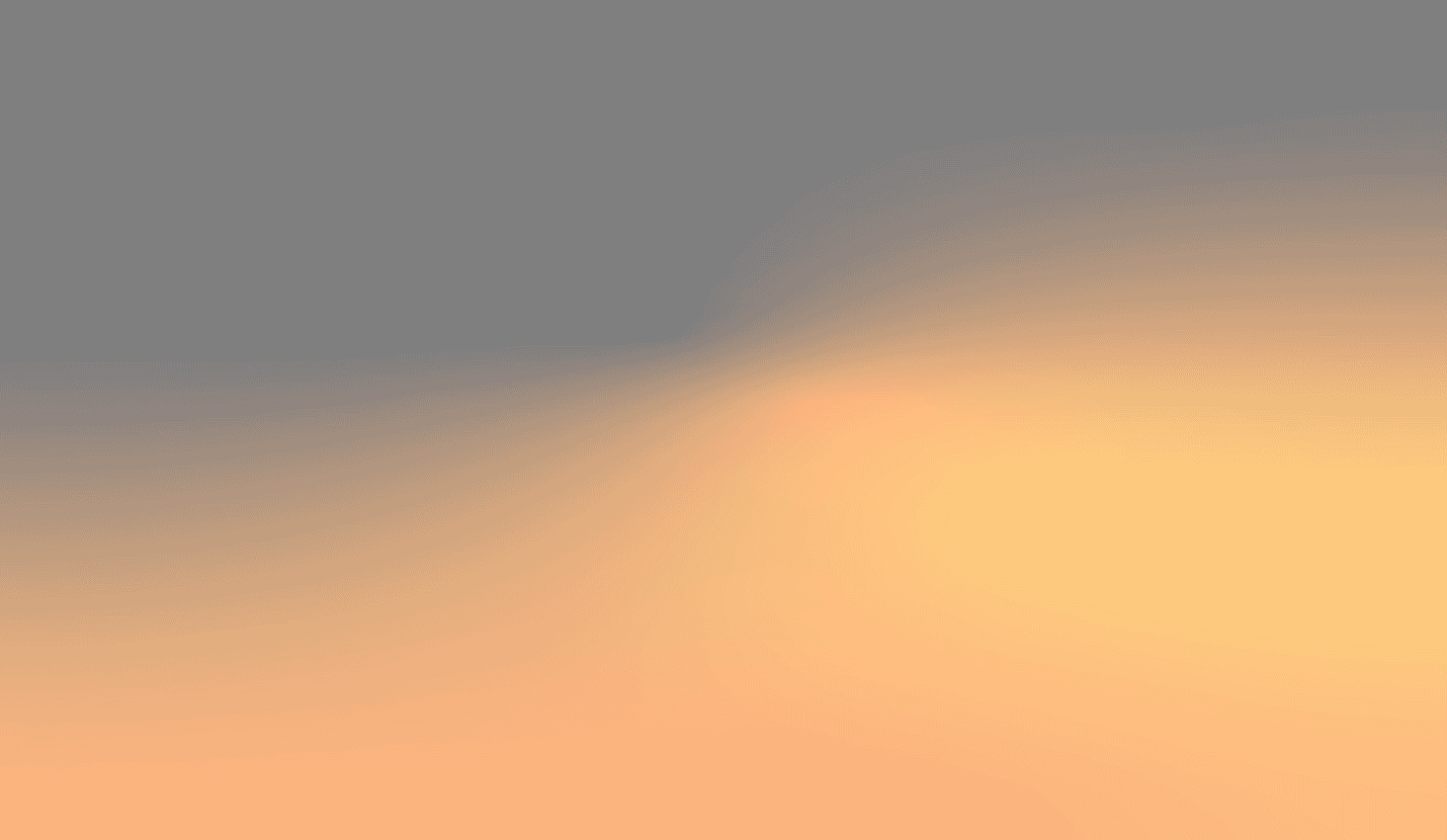 Transform Your Digital Products with a Leading UX Design Agency
Learn how NFQ UX experts can help you increase your
e-commerce sales with a powerful UX audit
Advantages of a UX audit
Save money on development
A UX audit can validate your design and avoid a whole host of issues that would be significantly harder to address once the product is ready to ship.
Increase profit
Business performance benefits from an average 150% increase in traffic, a 10% increase in website lead flow, and a 100% increase in conversions and sales (according to research by the Nielsen Norman Group).
User experience is data-driven
A UX audit can help you assess user flows and pain points and find out whether proposed functionality is actually beneficial and what problems users have navigating it.
How we do it
Scoping
We agree on the scope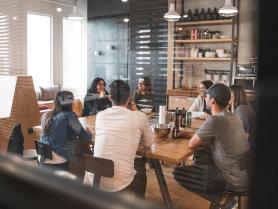 UX audit
We gather and document insights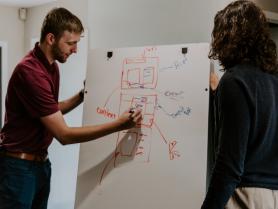 Recommendations
We devise solutions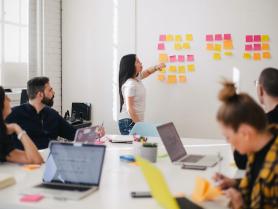 Reporting
We present audit insights and advice
Client success cases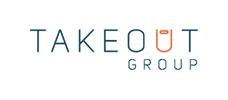 MOBILE APP
Take Out Group
Founded in 2003, Takeout Group specializes in innovative SAAS solutions targeted the restaurant and grocery takeaway industries. Our partnership with TakeOut Group started when the company has decided to scale and the old platform needed improvements to serve a growing number of restaurants.
Result:
Our web & app software solution enabled Takeout Group restaurants to be promoted on the portal and set up their own white-label order channels with just a few clicks in 100% automated system, covering the entire order-preparation-delivery chain and delivery time forecasting.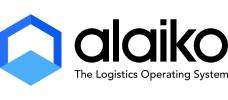 TRANSPORT & LOGISTICS
Alaiko
Alaiko provides e-commerce with seamless fulfillment, enabling scalable growth and exceptional CX through digital processes and automation.
Result:
User-centered solutions and design helped Alaiko win new deals, increase its number of shipments per month and boost overall customer satisfaction.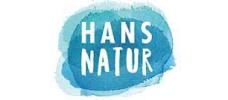 COMPANY
Hans Natur
Hans Natur is one of the biggest distribution and trade networks for children's goods in Germany.
Result:
We designed industry-leading practices into every step of the customer experience, leading within a year to 36% higher revenue and growth of 8.4% in e-commerce conversions, 6.3% in average order value, and 28% in transactions.
Let's talk
Our Offered UX Services
Discover
User Interviews
Stakeholder interviews
Requirements
Surveys
UX Expert Review
Card sorting
Analytics review and more...
Define
Persona
User flows
Use case scenarios
UX strategy
Empathy mapping
Customer journey Map
Ideate
Storyboards
Design workshops
Sketching & whiteboarding
Moodboards
Design
Wireframe
Sitemap
Design documentation
Prototypes
Design system
UI design
Graphic design
Validate
Testing
Accessibility evaluation
Remote testing
A/B testing
UX Expert Review
Develop
Development support
UX sign off
A/B testing
Design QA
Customer validation
Marketing assets
Why us?
Here at NFQ, we're experts in scaling businesses and growing unicorns out of startups. Our core strengths are building highly productive technology teams and supporting startups with product development. If you're ready to scale big, our team is ready to make that happen.
Founded in 2002, we've seen everything that works and doesn't work in technology, infrastructure, business models, UX/UI, and marketing. We advise on business and technology with know-how-based insights into your situation AND deliver on them via concepts, designs and/or MVPs.
NFQ in numbers
800+
IT professionals worldwide
21
Years in IT industry business
3
Unicorns scaled with engineering teams at NFQ till this day
Scale your business


Instantly

By subscribing to the newsletter you consent to the processing of your personal data in accordance with our Privacy Notice. Data Controller UAB NFQ Technologies (Lithuania).